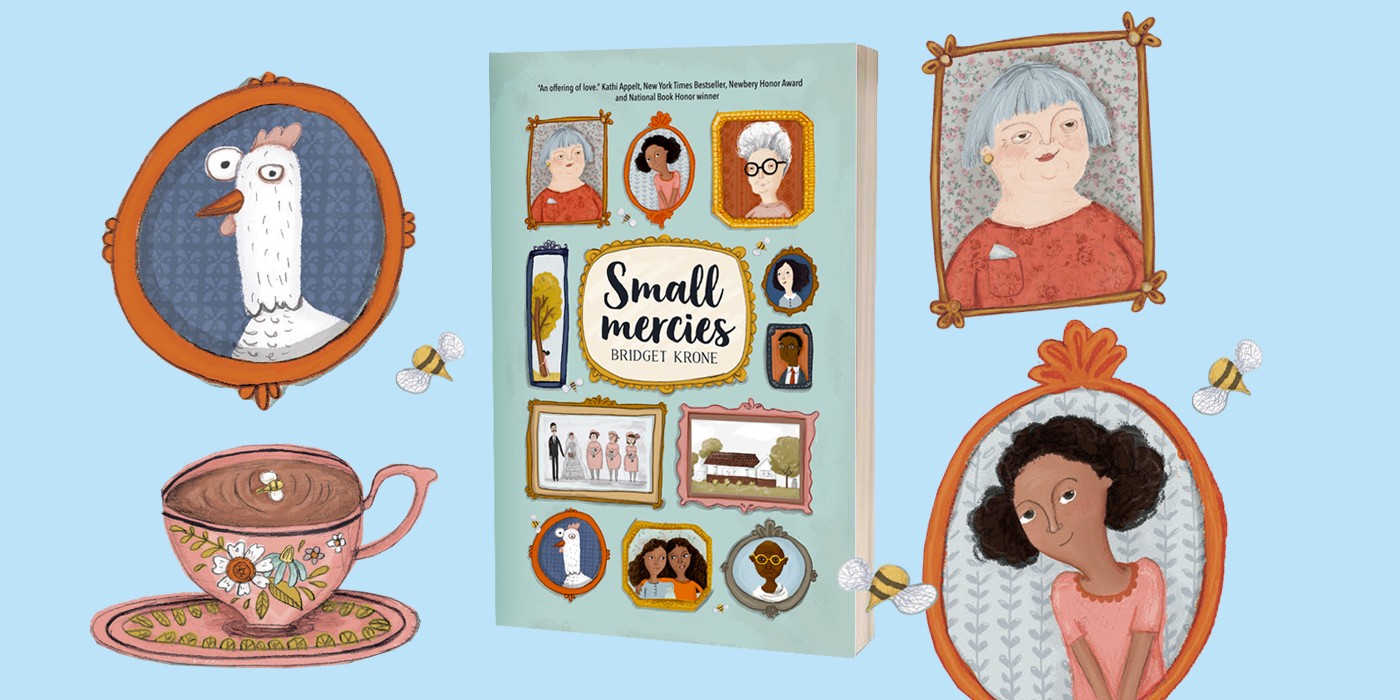 Small Mercies is set in Pietermaritzburg which is very close to where I live now. The story is about an eleven-year-old girl called Mercy who fights to protect her home when a devious property developer tries to steal it from the two dear, elderly and very poor sisters who are her foster mothers.
There's also a social worker who is threatening to remove Mercy from her dotty family and put her in a 'place of safety'.
Mercy is shy and doesn't like to draw attention to herself, but when she gets into trouble at school for stealing raffle money, she discovers that she has to speak up for herself. Bees buzz in and out of the story; there is a pet chicken, unexpected treasure, a kind man who talks to statues and lots of 'un-prescribed singing.'
You'll have to read it to see how this all fits together…
Why are there two different versions of the same book?
The first publisher I signed with was Catalyst Press. Karen Vermeulen designed the cover for Catalyst Press and did the small spot drawings that mark each chapter. This version is available in the USA and Canada.
Then Catalyst Press sold the foreign rights to Walker Books in London. Walker Books asked Clara Anganuzzi to design them a new cover and this version is available in the UK and the Commonwealth countries, including South Africa.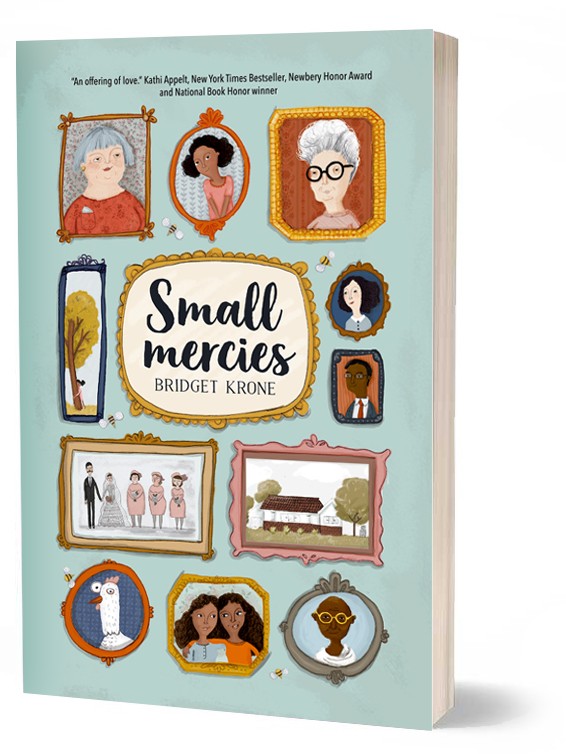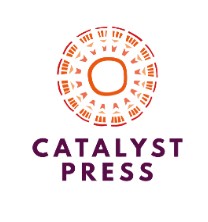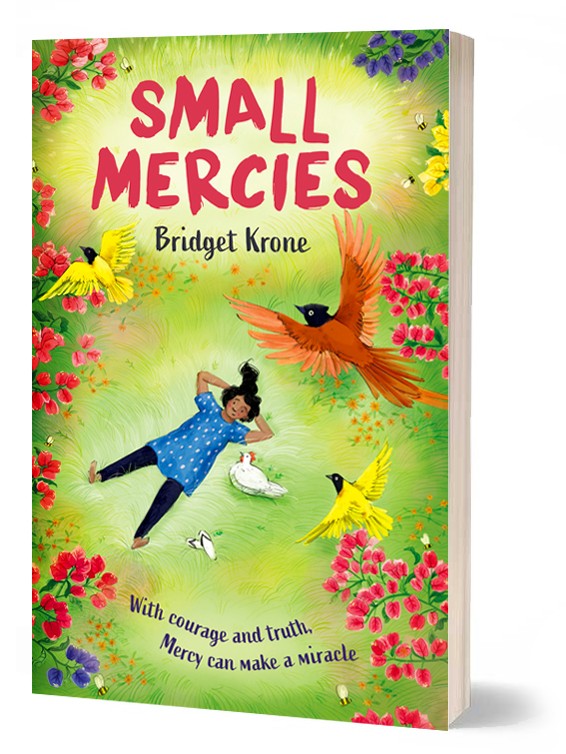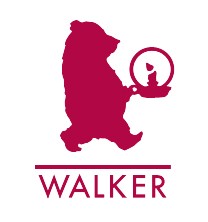 Walker Books
This edition is only available in the UK and Commonwealth countries, including South Africa
Click here to review Small Mercies at the Walker Books website
Buy from the following stores:
Amazon UK
Book Depository
Books Etc