Did you always want to be a writer?
No, I thought I would be a teacher. And I did work as a teacher for a few years, but I didn't love it. It was only when I had my second son, that I started writing odd bits for the local newspaper - and discovered that this was what I really enjoyed. Other writing jobs grew from there.
I wrote quite a lot of 'poems' and stories when I was little. My gran and grandad lived next door to us. Gran would read us poetry, which we didn't much appreciate at the time, and which would sometimes make her tearful. I can still remember her reciting with one hand on her chest as if to hold back the tide of feeling:
From the lone shieling of the misty island
Mountains divide us, and the waste of seas …
So I wrote a book of poetry called 'Songs' when I was about seven. Major themes were bunnies, bubblegum and horses. I cut the pages roughly, sewed them together with embroidery thread and stuck a Pluto sticker on the cover.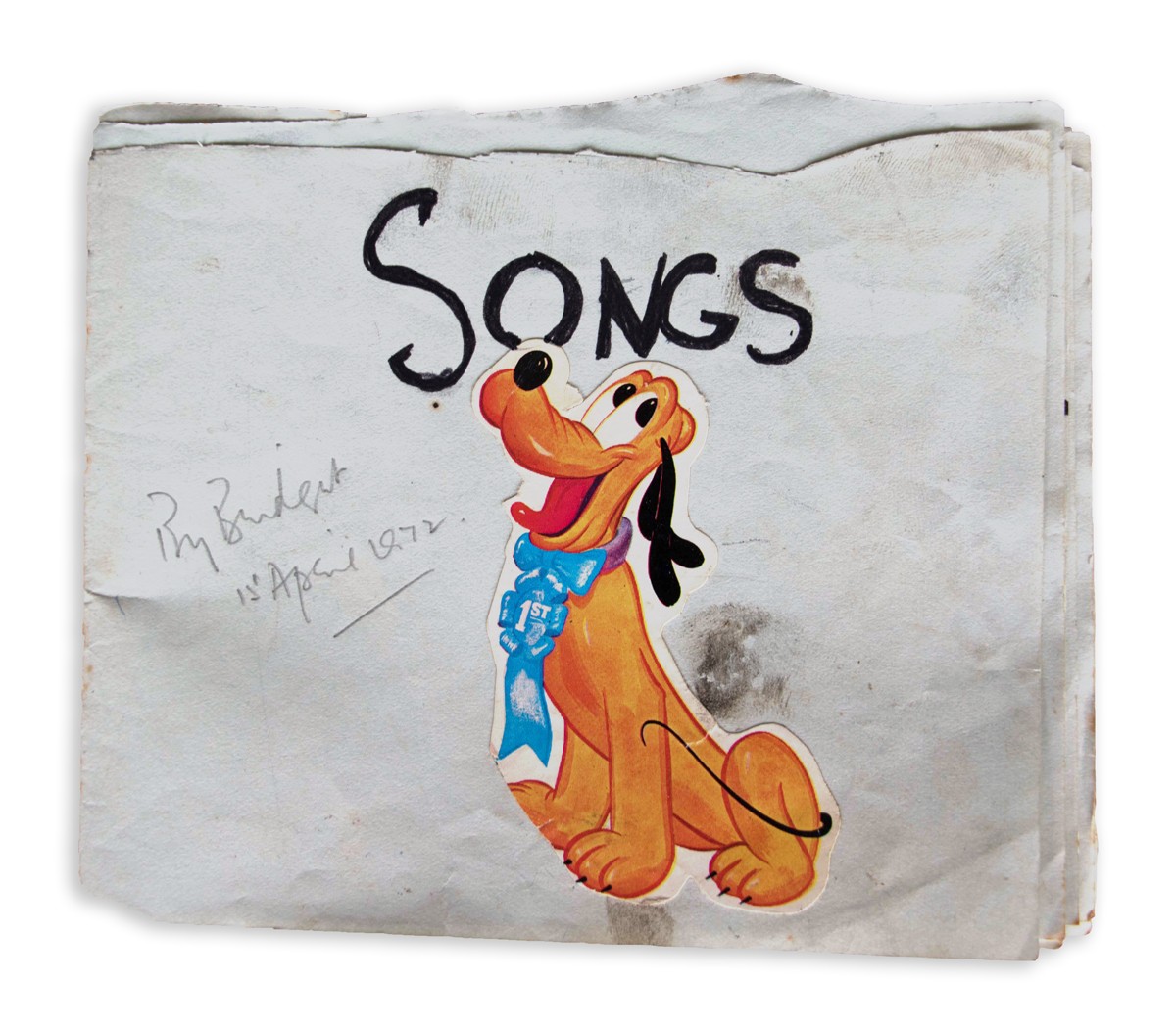 What else have you written?
I've written A LOT of English text books for South African schools. They are more interesting than they sound, though the deadlines can be horrendous. I've also written a pile of school readers: some short novels, story books, non-fiction books and anthologies for the Education market here in South Africa, Namibia and Jamaica.
So Small Mercies was the first time I sat down and wrote what I wanted – and then had to send it out into the world to seek its fortune. It took me five years to write, partly because I write so slowly, but also because we built a house and the text books kept stealing my attention.
Do you have any tips for writers?
Kindness, mischief and singing
I guess my first tip would be 'Write what you like to read'. I like stories that surprise me: something that bursts into song at the end, instead of teaching a lesson, always captures my heart. So I try to write those kinds of stories. One of my favorite quotes comes from Mary Oliver: "I believe in kindness. Also in mischief. Also in singing especially if singing is not necessarily prescribed." I try to weave some mischief and some un-prescribed singing into all my books.
Learn your craft
I did an on-line writing course which taught me how to format a manuscript; write good dialogue; choose a narrative voice (Are you going to use a first-person narrator or a third-person narrator?); hook a reader in the first five pages; avoid using too many adjectives and adverbs …etcetera. It was very useful for me, but not everyone benefits from these courses and they can be expensive.
It's hard - so take it slowly
I write very slowly because I re-write every single sentence over and over. I've had to learn to be willing to cut stuff that doesn't serve the story, even if it took weeks to write. A famous writer Thomas Mann once said, "A writer is somebody for whom writing is more difficult than it is for other people." And I think that is true.
When stuck, change tack
I've also learnt to push hard against an obstacle, but if it won't yield, I do something else. The solution usually comes when I am weeding my vegetable patch (Ping!) or reaching for the teabags (Ping! Ping!).
Keep your bum on the chair
I try to finish what I start. It's so easy to give up when my fantasy doesn't match the reality on the page. (It never, ever does.) I think what separates 'writers' from 'non-writers', is not that 'writers' are necessarily more talented, but that they keep going. 'Finished' really is everything.
Can you recommend any books on writing?
I love reading books about writing, because I can kid myself that I am working, which is only partially true. Some of my favorites are:
Stephen King – On Writing
Anne Lamott – Bird by Bird
Ann Rittenberg, Laura Whitcomb and Camille Goldin - Your First Novel
Noah Lukeman – The First Five Pages - A Writer's Guide to staying out of the Rejection Pile
Steven Pressfield – The War of Art